Fixture Design and Production
Since 13 years we have been producing manual or robotic welding fixtures, control fixtures and assembly fixtures for automotive companies such as BMW, Renault, Tofaş, Ford and Mercedes.

We also realize the design and production of fixtures in different sectors such as railway and white goods. We produce very fast, high quality and cost-effective fixtures together with our wide machine park and expert team.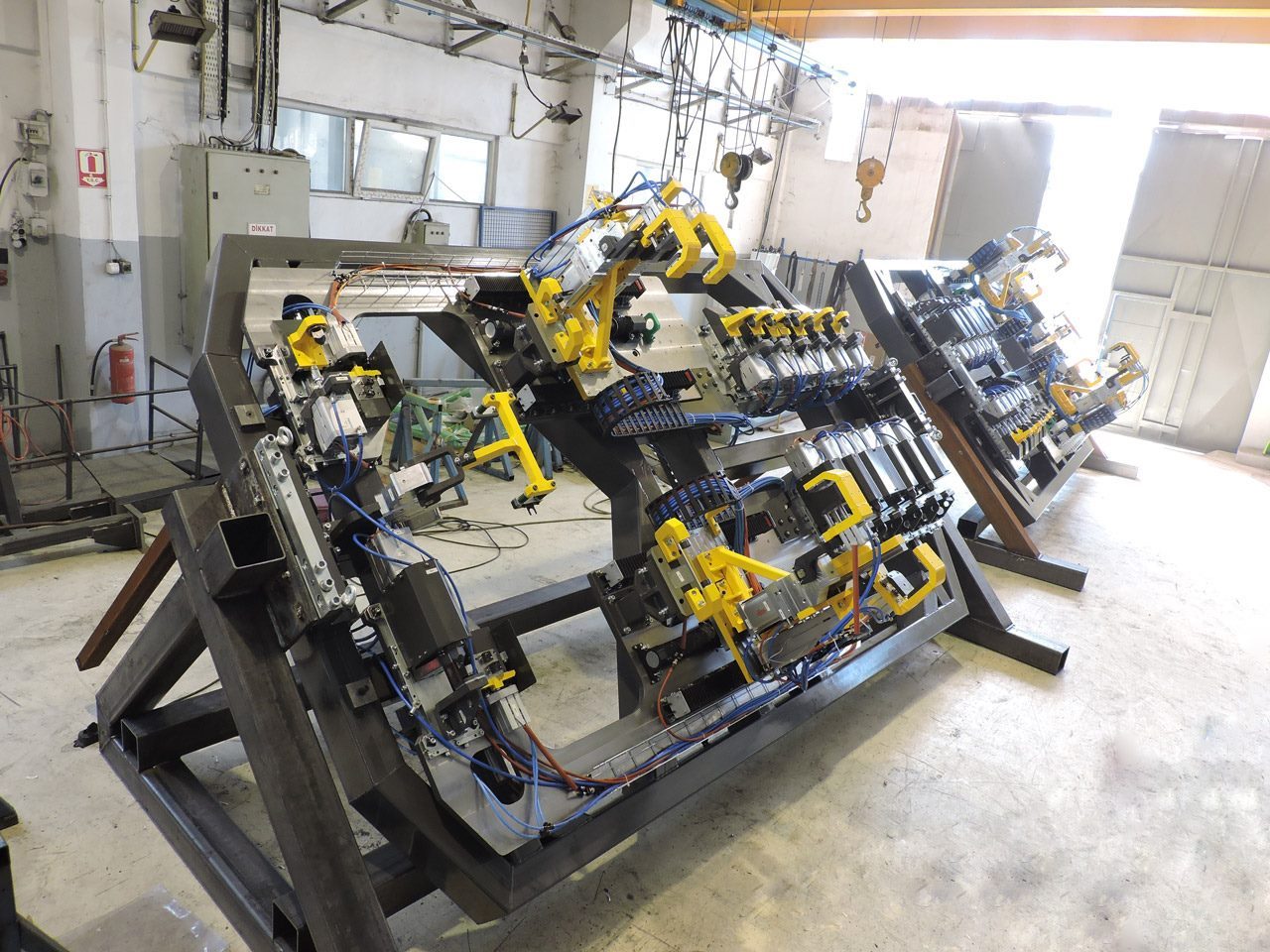 Special Machine Design and Manufacturing
We determine our customers' net needs and process them up to the production of the first serial part with the process expert team. According to incoming requests, we design with our engineering team and get the fastest machinery production and commissioning.

By examining your existing processes, we design special machines that will provide cost advantages for you and install them at the production site
Özel Gruplama ve Montaj Hatları Üretimi
Müşterilimizin ihtiyaçları doğrultusunda montaj ve gruplama hatlarının tasarımını ve üretimini gerçekleştiriyoruz.

Manuel veya yüksek maliyetleri işlerinizi daha uygun maliyetlere ve yüksek kaliteye çekmek için çözüm önerileri sunuyoruz.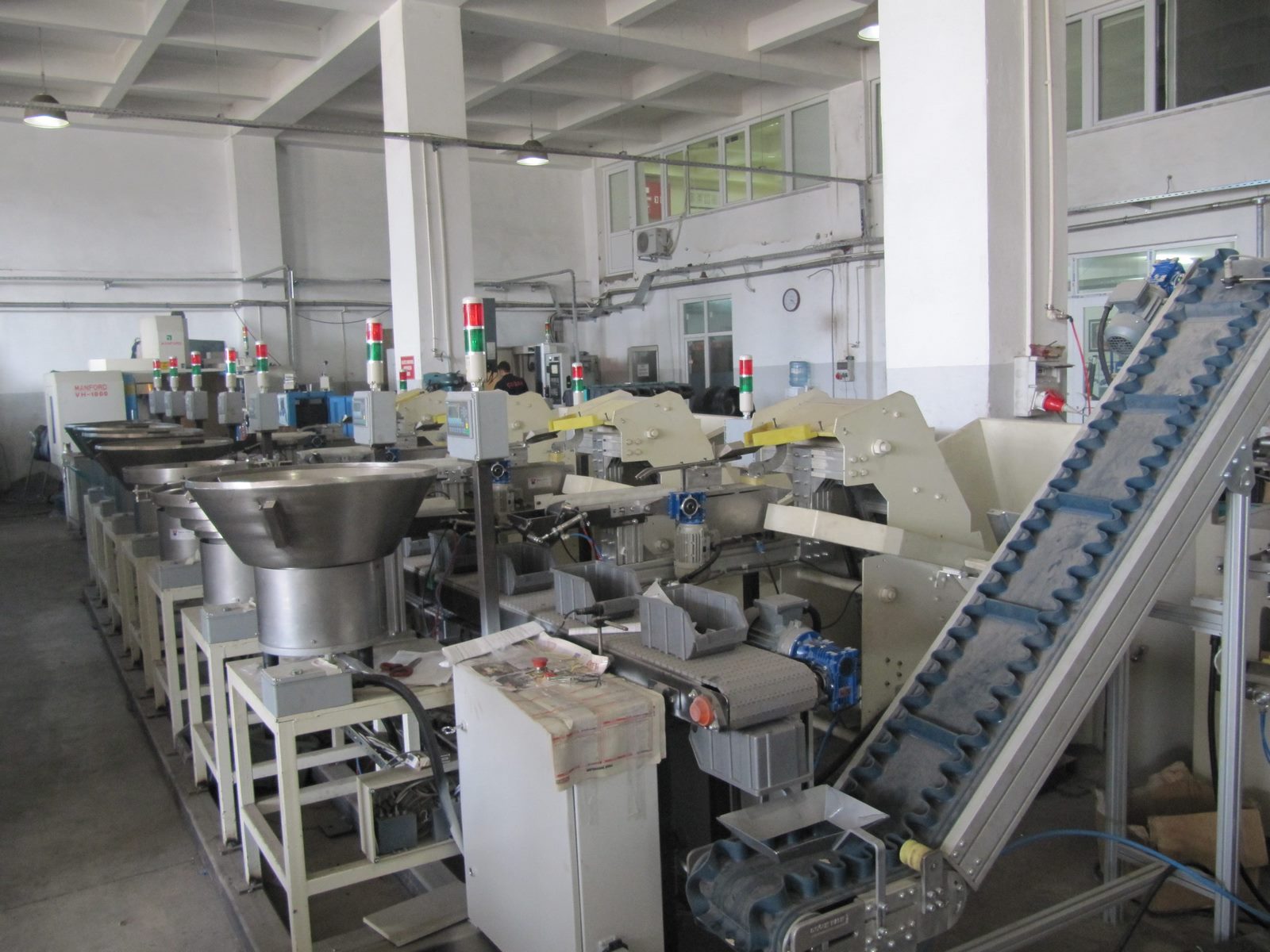 3d Measurement Service
Together with our experienced technicians, we provide measurement services with our calibrated and certified FARO brand 3D measuring instruments.

With the CAM2 MEASURE program, we provide the report in the desired format.
3D Measurement Service Request Form
Mechanical And Welding Production
In the direction of the requests from our customers, various sourced special platforms, recycled carrying cases and etc. in terms of welded and mechanical manufacturing.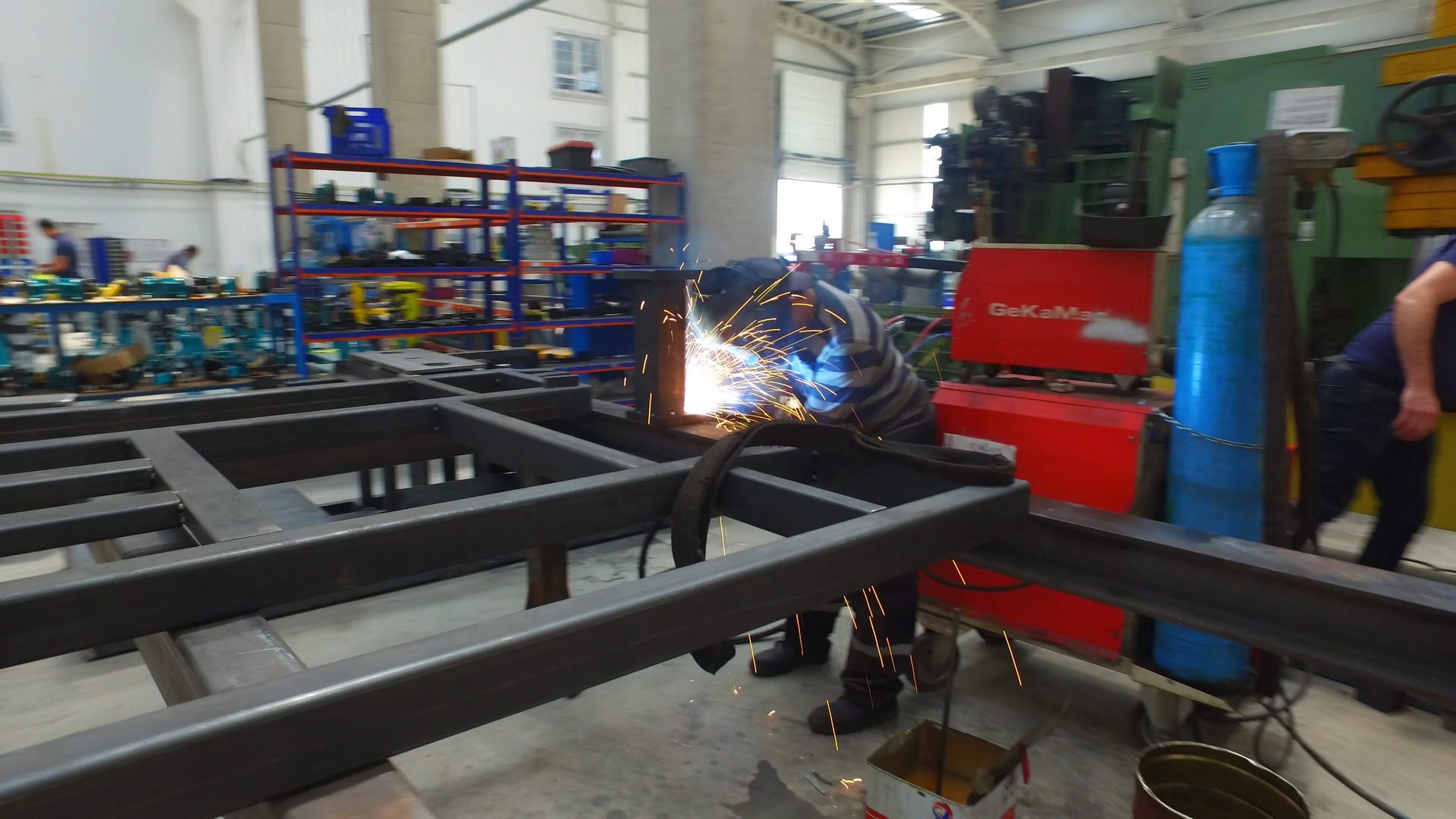 Special and Serial Parts Production
We manufacture serial parts at high prices with reasonable prices and wide range of machinery and expert cadres.

In addition, we also carry out special parts processing that you need.