Fixture Design
By determining your needs, we provide the most optimum solutions to our customers
Together with our expert team, we determine your needs. If necessary, we are exploring together with our design team at your location.

Without sticking to traditional solutions with deep experience, we are designing the best solution for you using the latest and optimum technology. We use advanced design programs such as Solidworks as a design program.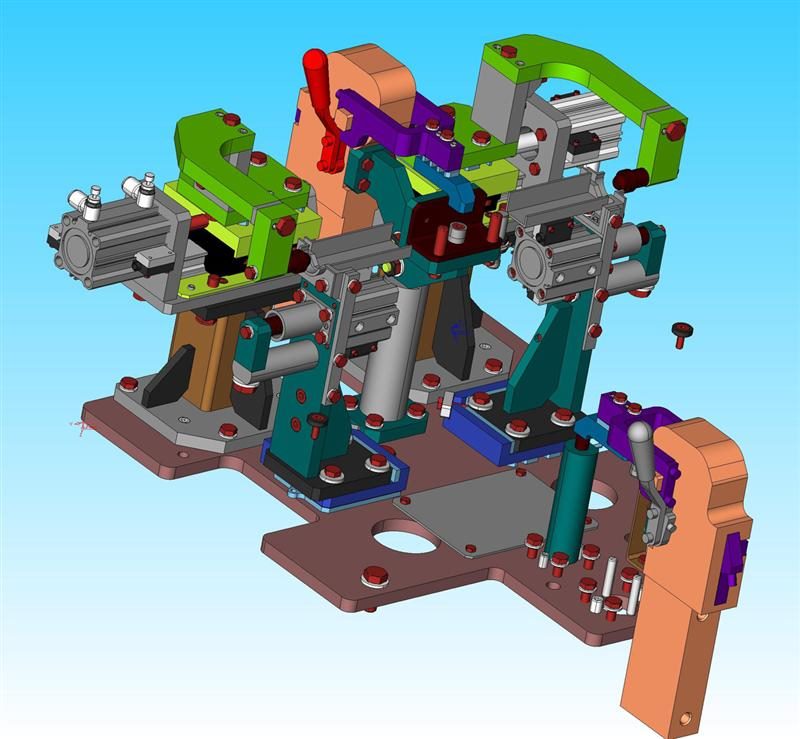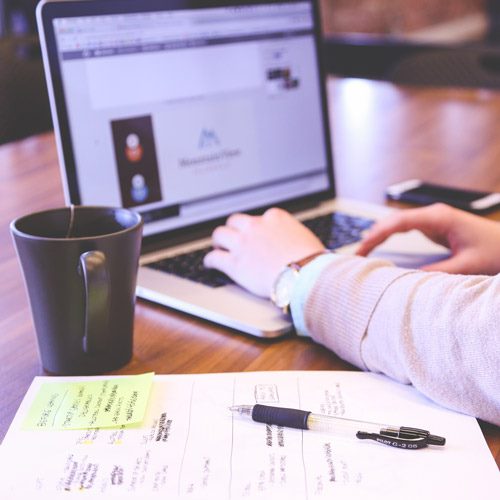 Project Management
We are with you until you get the first product on time and smoothly.
From design to project management, our project managers follow your projects in a disciplined way. First of all, we plan each project step by step and create a project plan. With the project meetings made with specific periods, the whole operation is provided with perfect and timely progress. We do not allow for any kind of progeny, either by doing machine capacity planning on a piece-by-piece basis, or by following our suppliers periodically.
Manufacturing
Specialized employees, wide and constantly renewed machine shop, optimum quality and fast production at cost.
We are producing fast, timely, high quality and cost-effective production with our experienced production team, both in the production of machined series and also in the production of complex designs. We have machining, welded manufacturing and assembly departments. We are servicing with our wide range of machines, especially in our new CNC machining centers in optimum quality. Our CNC machines use CIMATRON13 program as CAM program.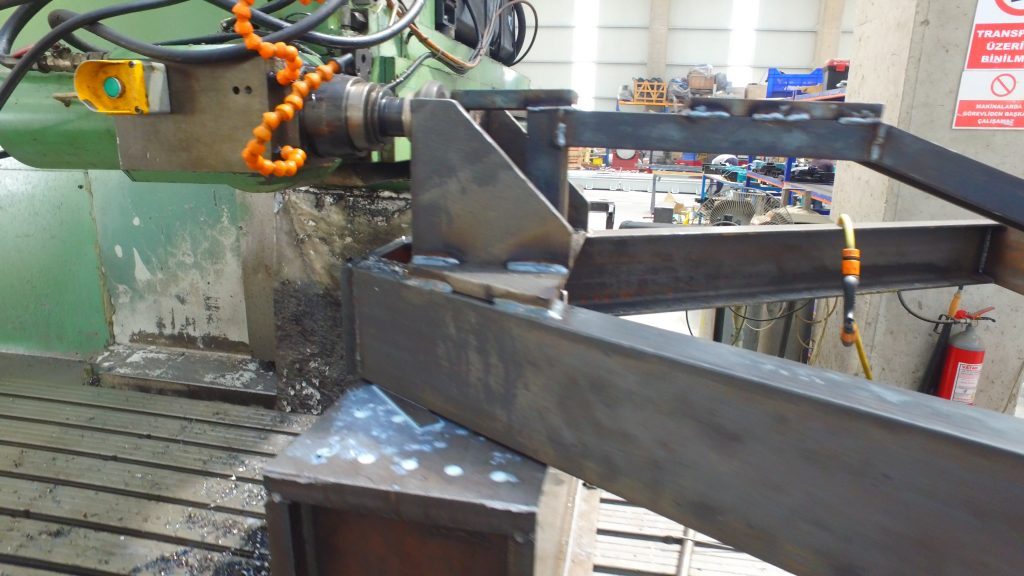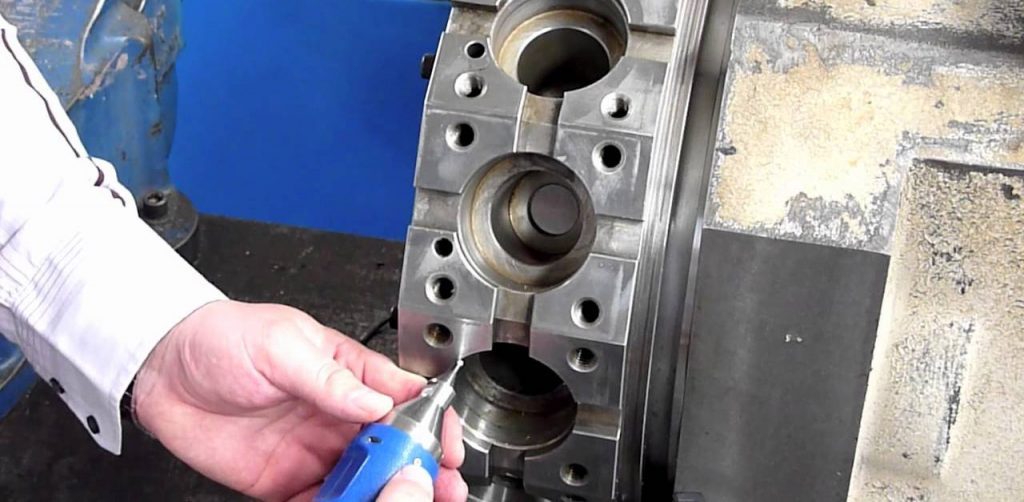 Quality Control
We fully meet customer needs
Our quality control department keeps working on behalf of our customers expectation and their needs exactly with the meticulousness and sensitivity that we have had in the automotive sector throughout the years. We work with our customers when necessary in order to provide value added by not staying in certain molds.

With our advanced 3D measuring equipment such as FARO laser tracker, arm and 3D scanner, all measurements are recorded and the reports are shared with our customers. Our company with ISO 9001: 2008, ISO 14001: 2004 and ISO 18001: 2007 integrated management system certification is constantly striving to raise quality standards by keeping costs at a clearly defined level for innovation and development.
Sales
Our customers return to the fastest and most convenient way according to their needs
In order to meet our customers' requests completely and quickly, we are able to examine all the requests in detail and provide a quick return.

We are constantly restructuring and investing by using our flexibility according to different solution requests of our customers operating in many different sectors, especially in the automotive sector.